Providing You With Superior Window Tinting Services
Windows allow you to bring the outdoors, inside. That's great if you want to enjoy the daylight, check out weather conditions or watch what's going on in the neighborhood. However, when the sun is up and it gets too bright, it can be a blinding and ultimately hot addition to any room. Not to mention an invasion of your privacy. That kind of exposure inside the home can be irritating at best and dangerous at worst.
Fortunately, Absolute Tinting in Chico, CA can help you. From vehicles to commercial and residential properties, I can cover all of your window tinting needs.
Tinting your windows reduces harsh glare from your screens. This is beneficial for residential and commercial sites, including business offices, retail space, government buildings, and hospitals.
In addition, tinted windows also mean that car drivers and riders won't experience as much heat from the sun because the tint will filter most of the incoming rays. My services are also available for RVs and boats.
At Absolute Tinting, I always strive to deliver quality work and results that exceed my customers' expectations. I have been at my location on Benatar Way since 2000, building my business with a dedicated work ethic, pride in workmanship and a commitment to my customers.
In the automotive sector, I have covered everything from privately owned Teslas and law enforcement vehicles to being the premier tinting resource for Wittmeier, Chico's local dealership. I have also tinted windows for local homes and business entities, including Sierra Nevada Brewery and Enloe Medical Center.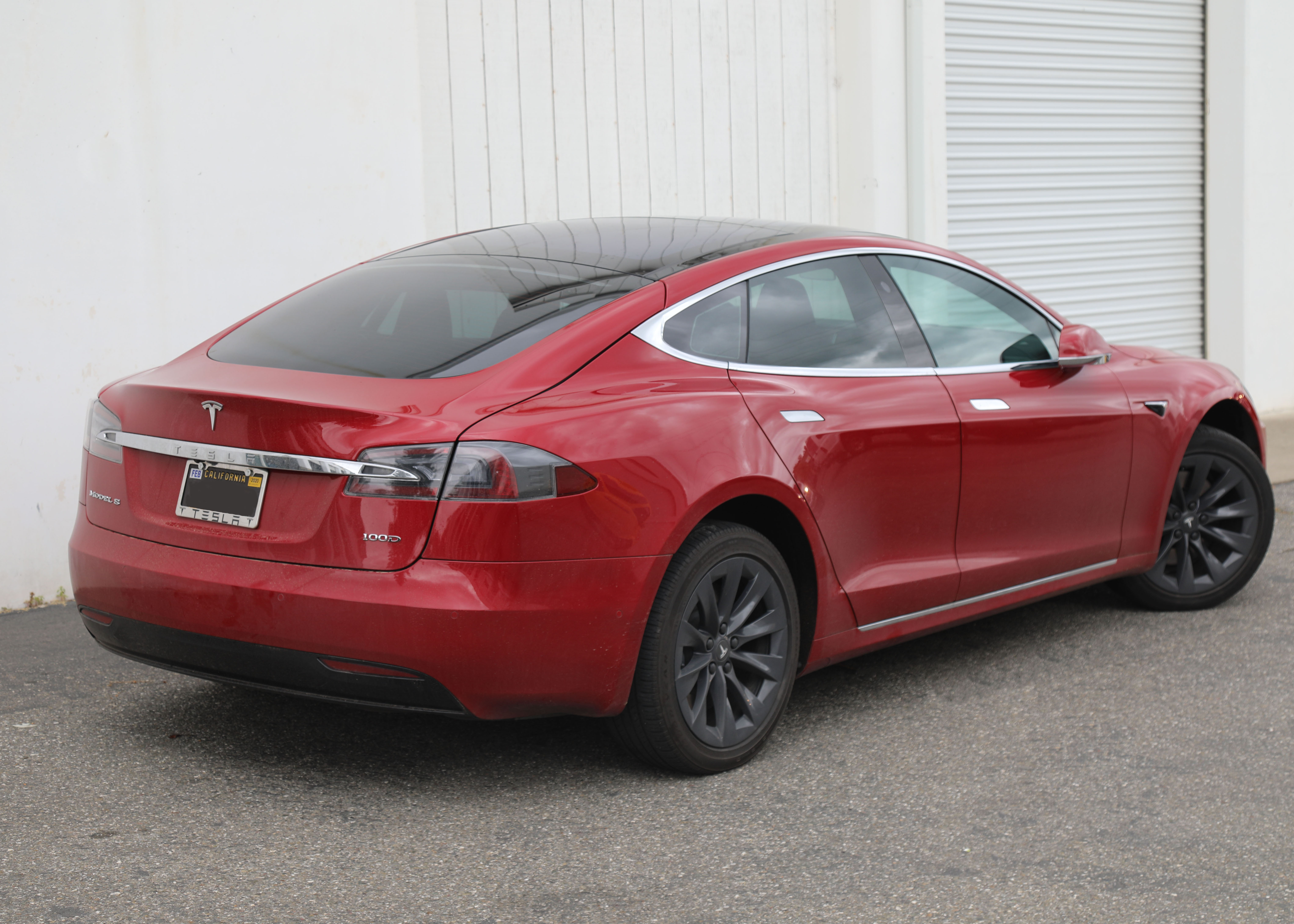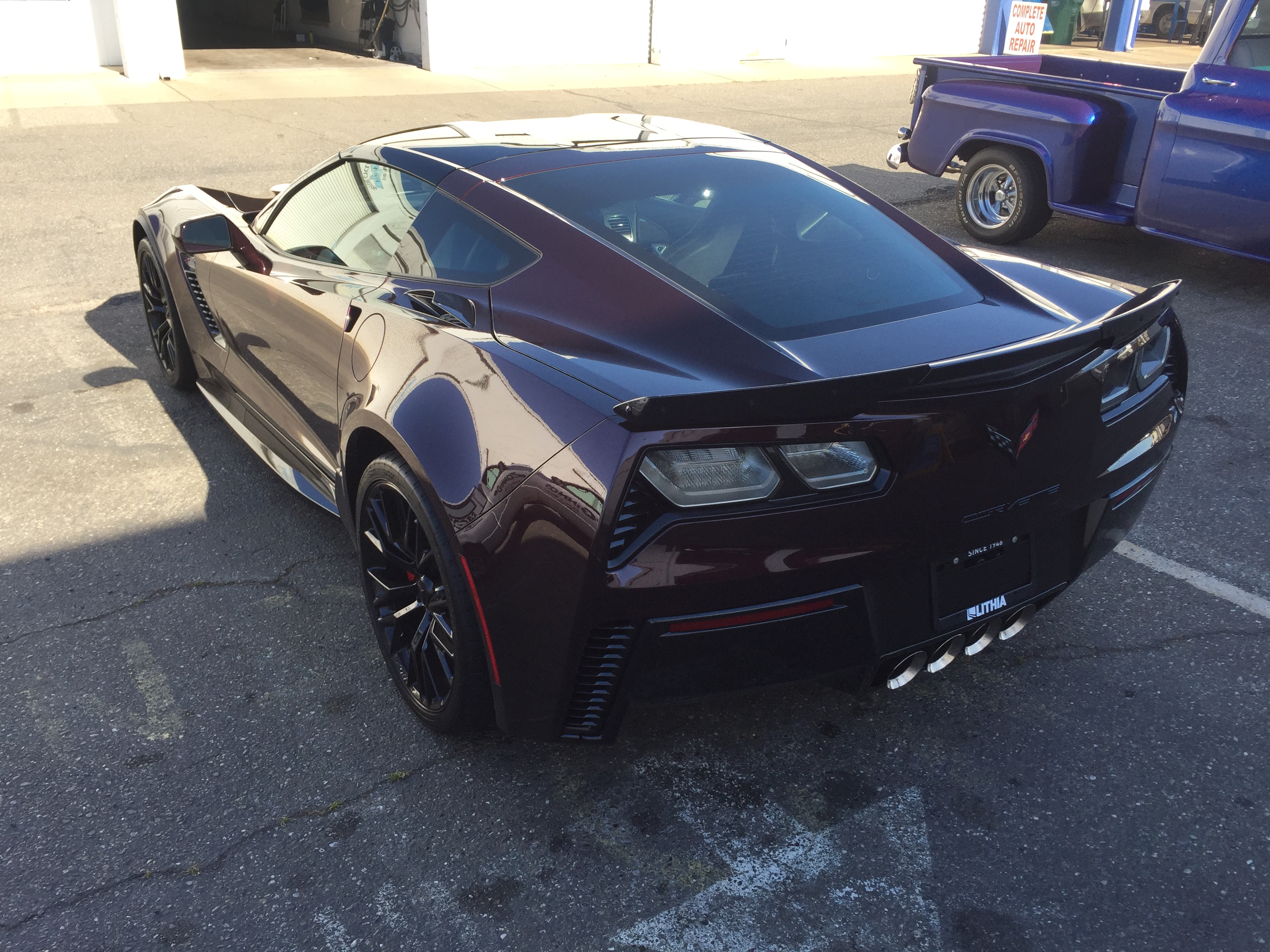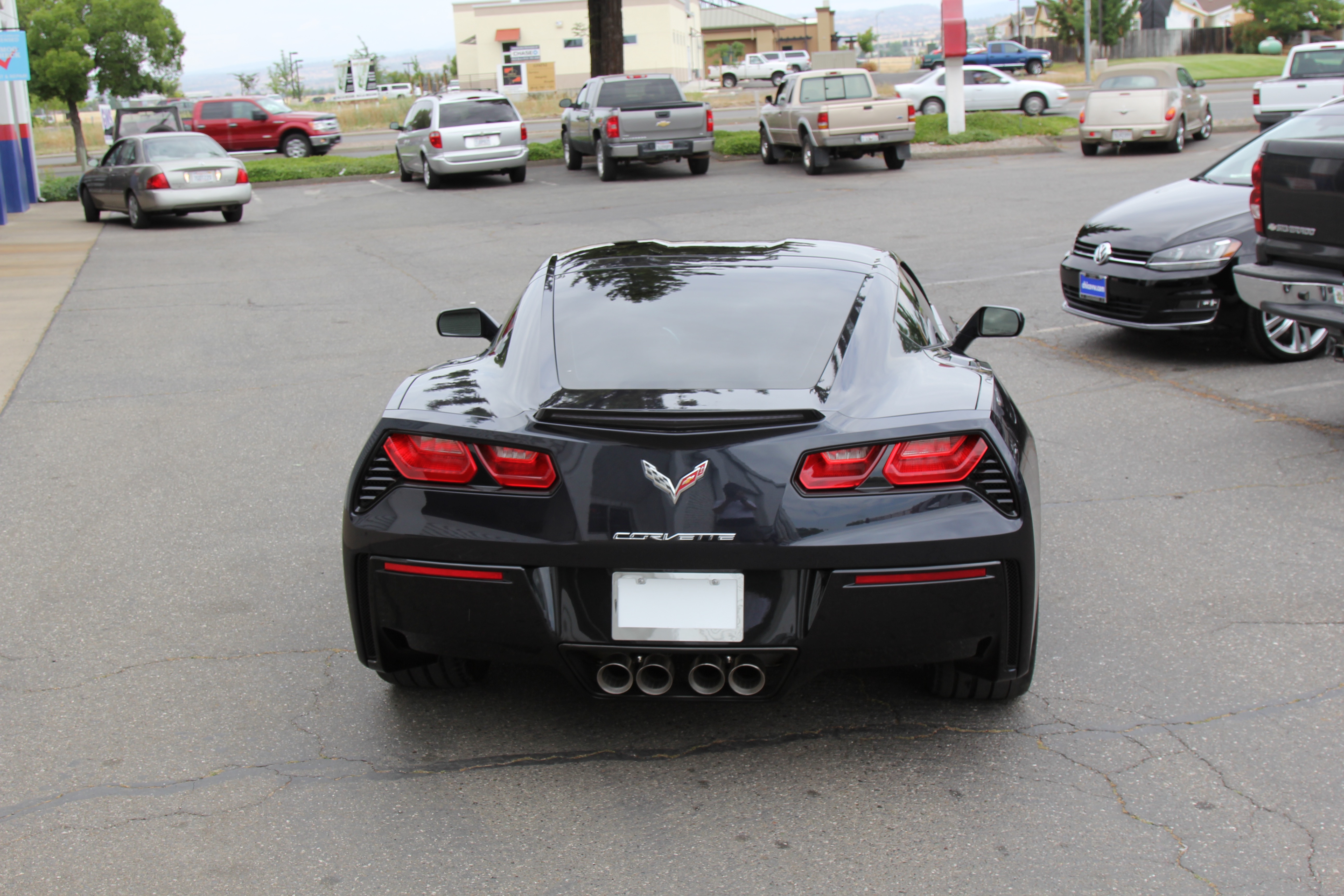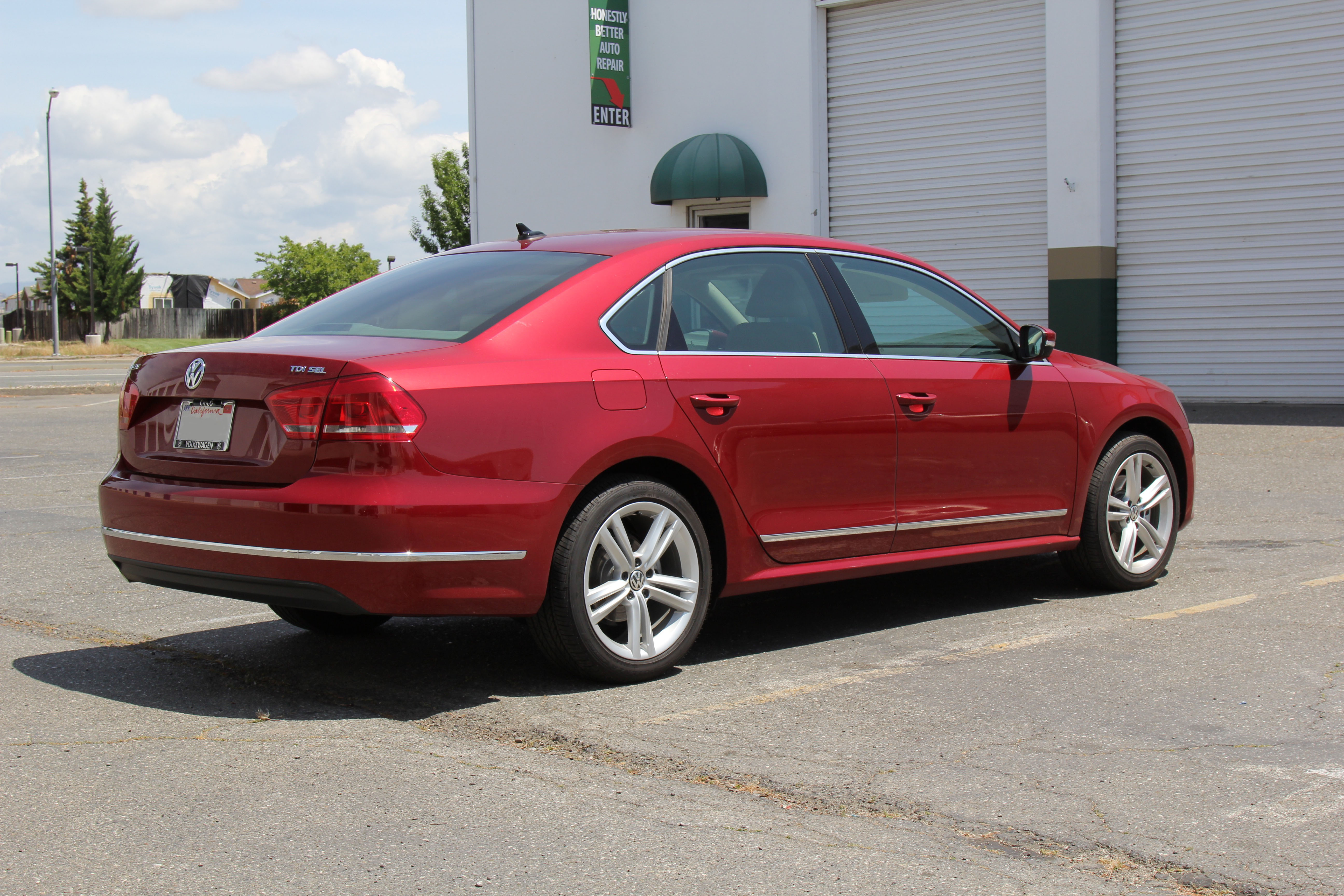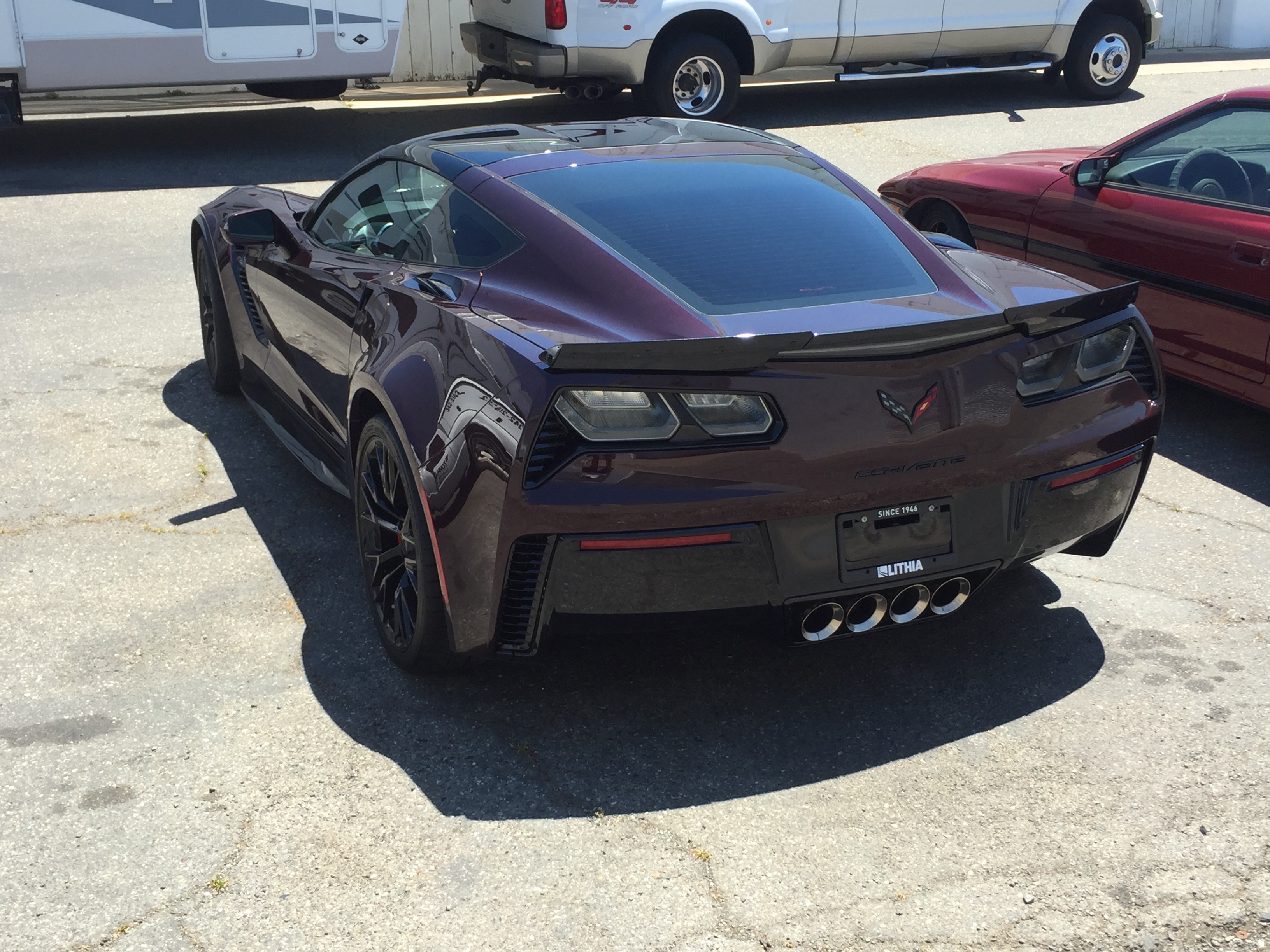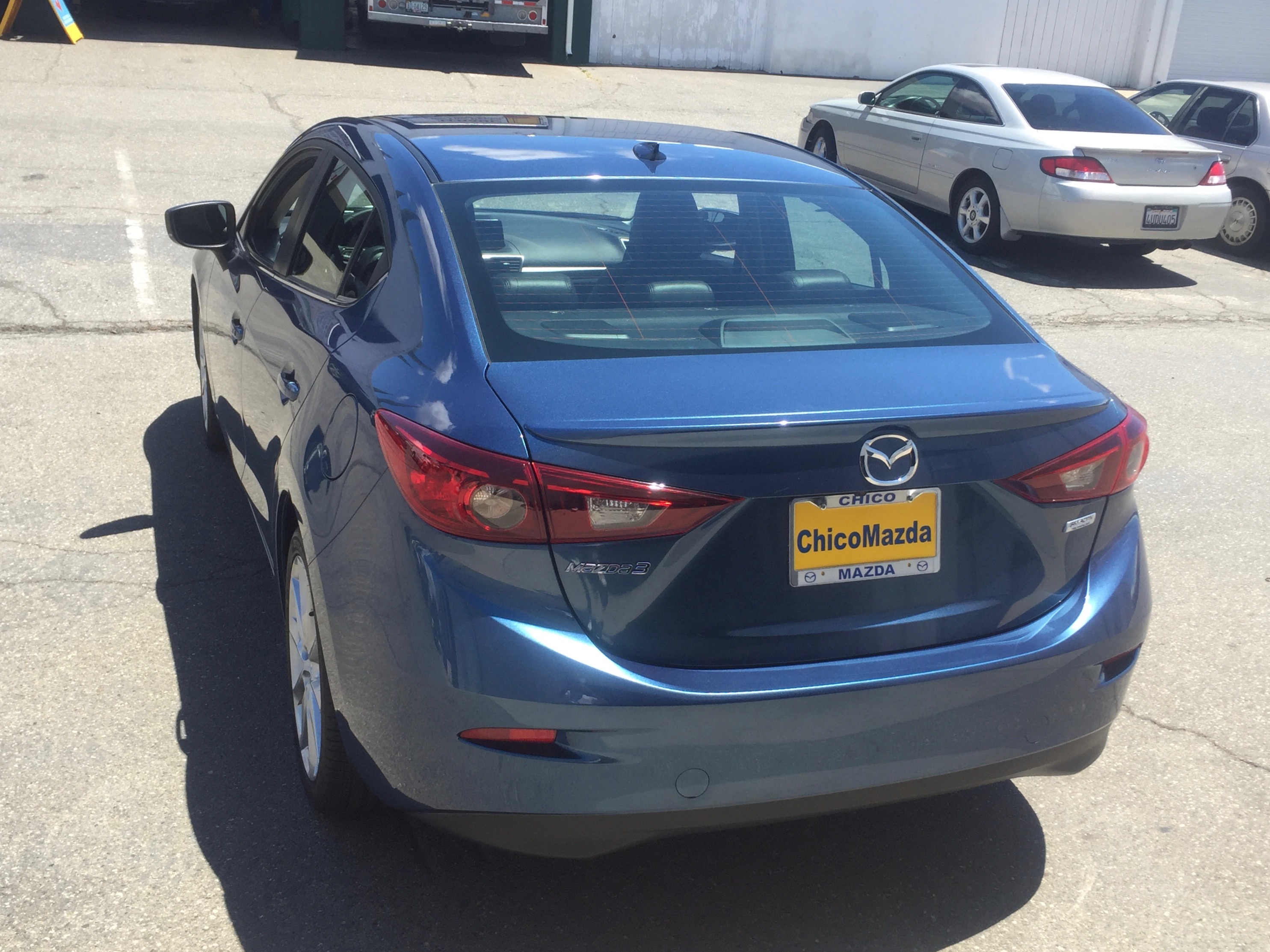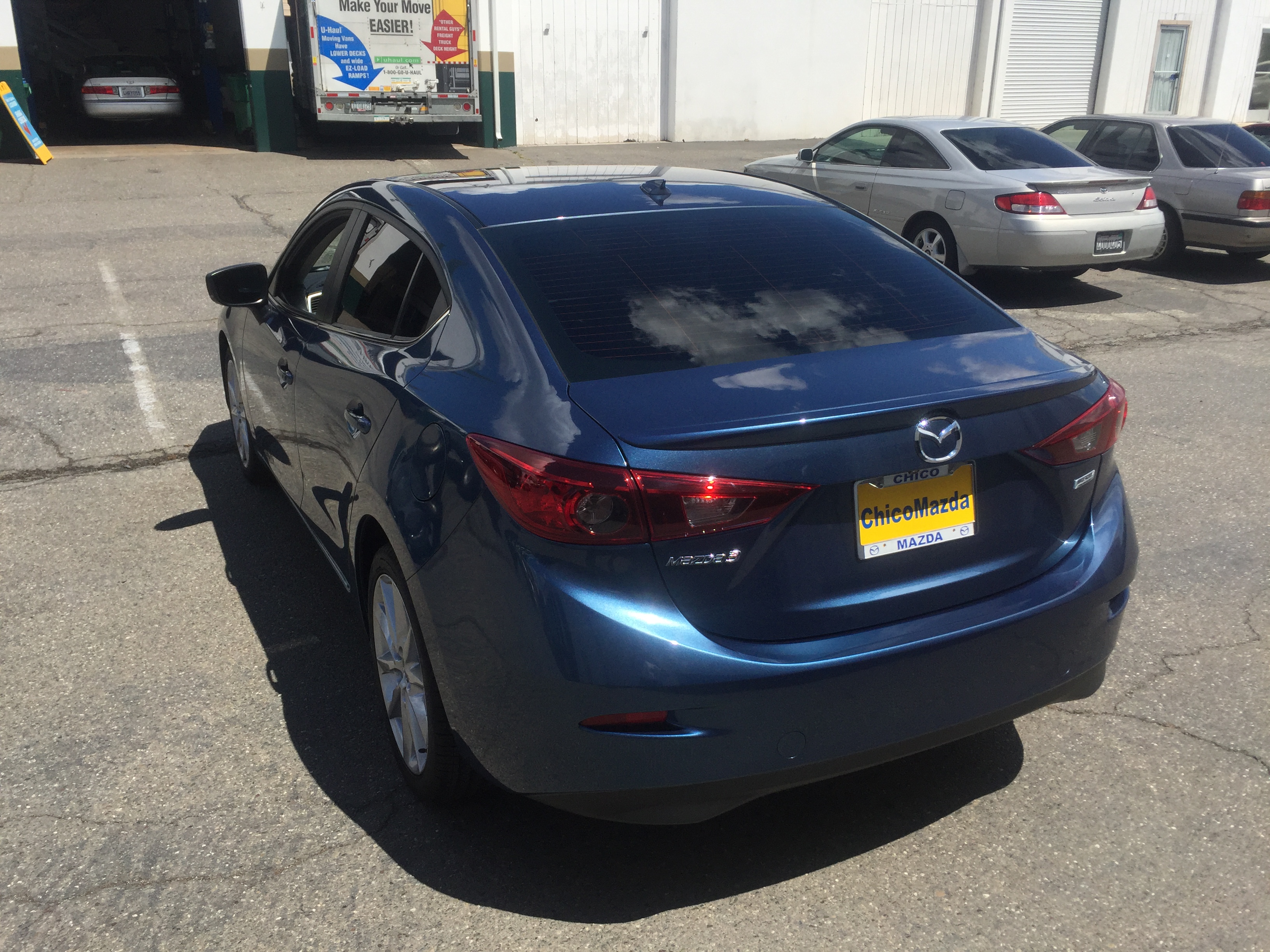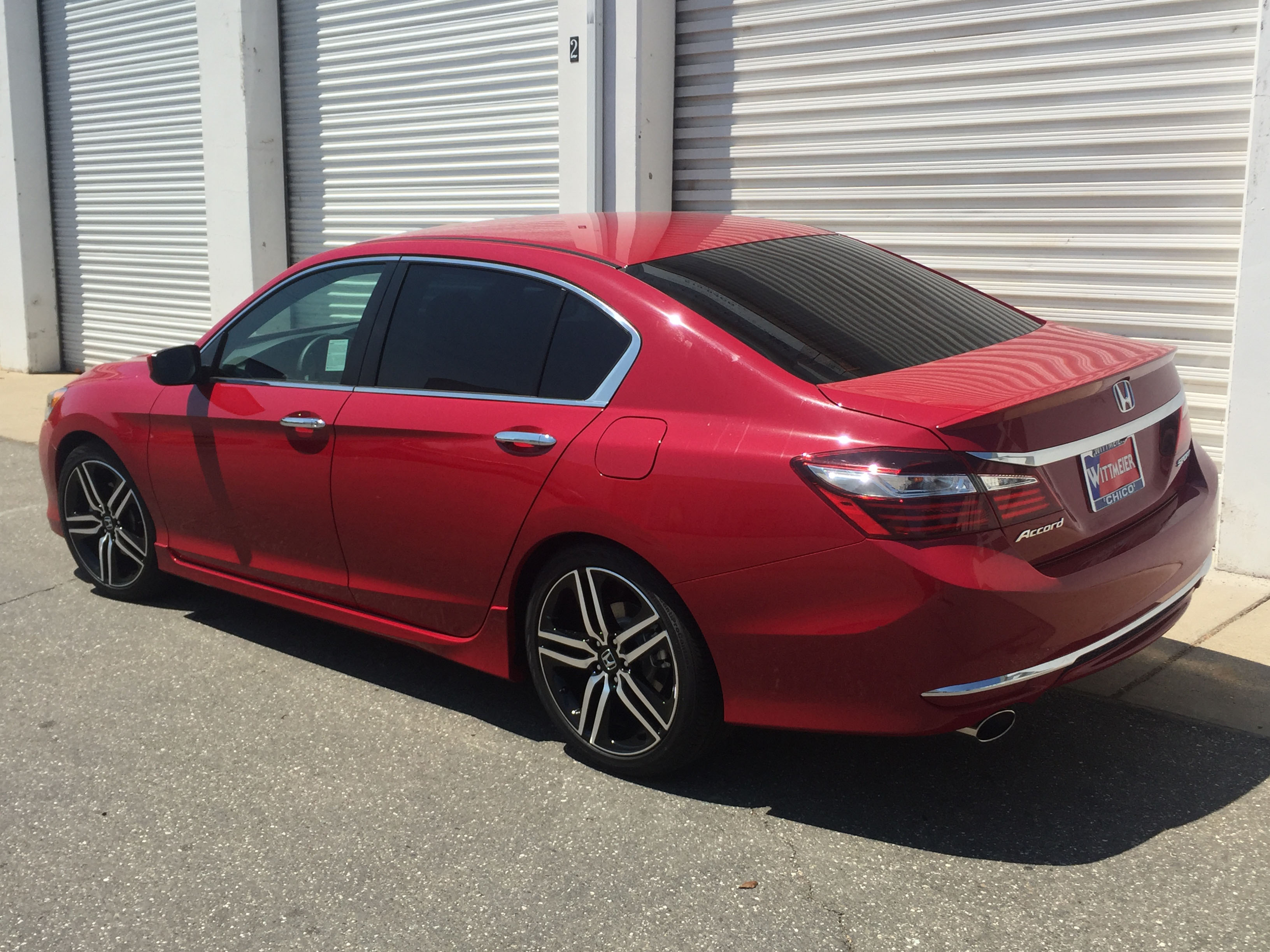 I cover all of your window tinting needs. I work on all automotives from cars to RV's and dont' forget your boats. I can also do any residential and commercial sites ranging from offices to retail buildings to large scale sites such as hospitals.